Providing Top Notch service since 1981
Update Your Inefficient, Drafty Old Fireplace
Top Notch Energy is the Bay Area's premier gas fireplace and gas insert installation and maintenance service provider. Locally owned and operated for 38 years. Get your free quote today!

The East Bay Area's Top Gas Fireplace Installer
Top Notch Energy is the oldest continuously operating fireplace store in the Bay Area. Since 1981 our trained technicians, certified in gas and wood fireplace products, have been performing quality installations, maintenance and repairs. Visit our showroom at 23 Dutton Ave in downtown San Leandro and let our knowledgeable and trained technicians find your next dream gas fireplace. Click or call us at 510-483-6600 today!
Top Notch Energy, Specializing in Valor Fireplace Inserts
Turn down your furnace and save money with zone heating. Add value and efficiency to your home with contemporary and sleek designs that perfectly complement today's decorating trends.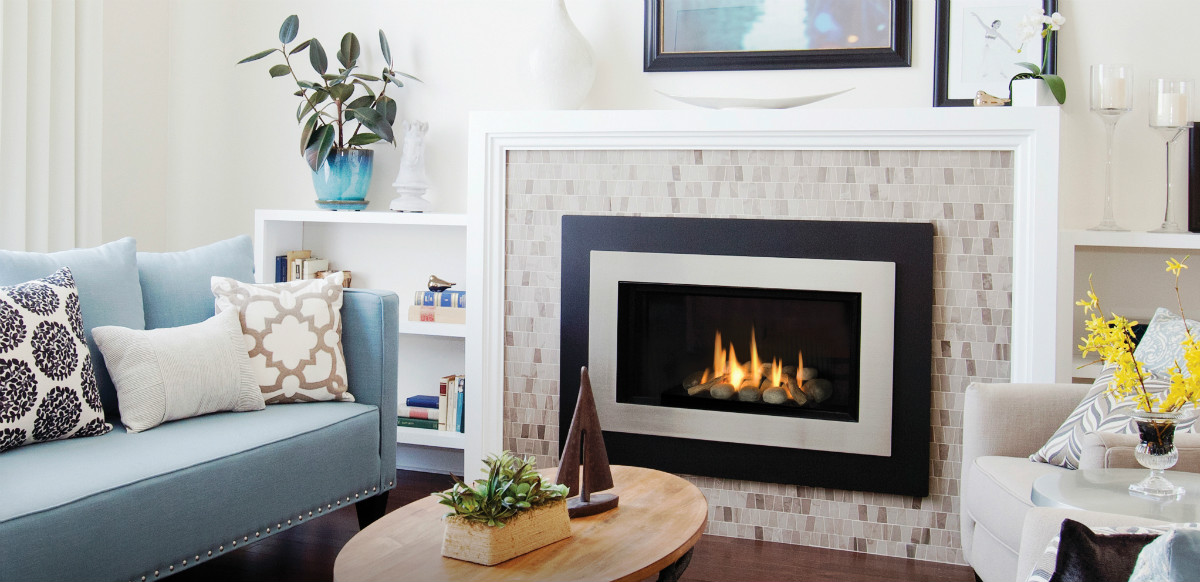 Service & Maintenance 
Top Notch Energy is a full service shop. We can provide information over the phone or come to you or you may visit our show room.
Consultations

Free Estimates
Visit our Showroom
Our showroom has many fireplaces on display so you can see how they will fit into your home.  Our knowledgeable staff can help you determine the best fireplace to upgrade and enhance your  home providing an environmental friendly source of heat for years to come.
23 Dutton Avenue
San Leandro, CA 94577
(510) 483-6600


Ready to install your new gas fireplace or insert? Get in touch with us below to enhance your home today.
Location
23 Dutton Ave
San Leandro, CA 94577
Email
topnotchenergy@sbcglobal.net
Hours
Mon – Fri: 11:00am – 5:00pm
Sat: Call For Appointments
Sun: Closed