Because fireplaces needs people to interact with fire, it is dangerous. Children and pets want to go to where it's warm, but they don't know the exact limits of where to reach. An adult may be burned if he or she is not careful. That's why, these doors exist as protection, in addition to keeping the room cleaning by locking the ash inside the fireplace.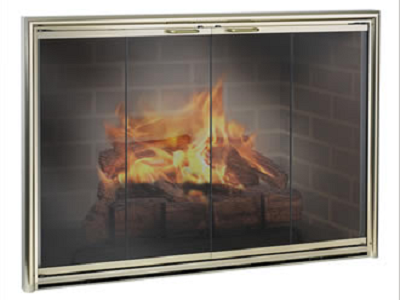 Design Specialties
Manufacturer of custom, high quality glass fireplace doors. The company is located in Milwaukee and has been in business since 1983. Design Specialties is recognized as the leading product and design innovator in the industry.
Portland Willamette
The nation's foremost manufacturer of quality fire screens, accessories and gas products. Since the beginning, the company has been committed to producing quality products that represent lasting value to the customer. This is why you will only find Portland Willamette products available through professional fireplace specialty retail outlets.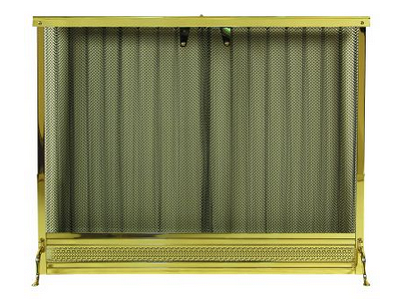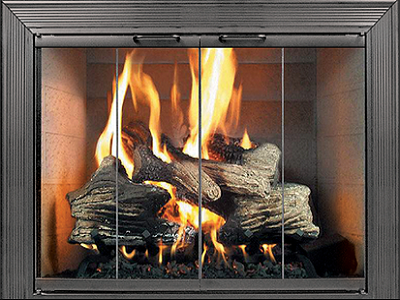 Thermo-Rite
Founded in 1942 in Akron, Ohio, Thermo-Rite Manufacturing originated the tempered glass fire- place enclosure. In fact, Thermo-Rite was awarded the first United States Patent for tempered glass fireplace enclosures… a patent held exclusively by Thermo-Rite from 1946 to 1963. Even today, every Thermo-Rite product, without exception, is produced in the original Akron, Ohio facility. From its founding to the present, Thermo-Rite has been a market pacesetter.
Stoll
The fireplace is one of the most enduring and desirable elements of the American home. Enhance the beauty and usefulness of any fireplace design and increase safety and efficiency with the installation of a quality Stoll Fireplace glass door.
Email
topnotchenergy@sbcglobal.net
Location
23 Dutton Ave
San Leandro, CA 94577
Open Hours
Tuesday – Friday 11:00 – 5:00
Saturday 11:00 – 2:00
And by appointment
Top Notch Energy is the East Bay's premier fireplace installer. We install top of the line products from quality fireplace manufacturers such as Valor, Regency, RH Peterson Co., Rasmussen, Portland Willamette, Thermo-Rite, Stoll & more!
Contact us today.