Gas fireplaces/inserts do not burn wood, but use the gas line. It can be turned on or off by using a remote control or handset. It is convenient to keep warm without having to worry about the supply of wood or getting down to light up the fire.
Click on the logos below to visit the manufacturers' websites: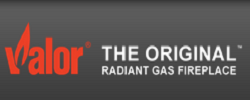 With the introduction of North Sea natural gas to Britain, Valor became the leading UK manufacturer of energy efficient gas burning fireplaces and by 1989, the Birmingham plant employed 750 people. Today, Valor is part of the Baxi Group with annual sales of home heating equipment in excess of $ 2 billion under many brand names.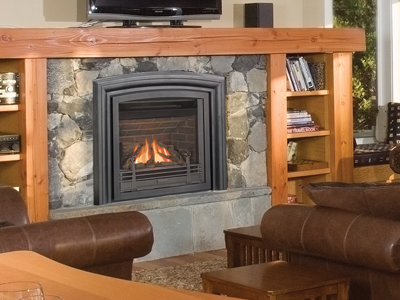 Horizon FenderFire Single Door Front (611FVI)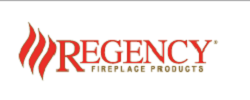 Regency products are proudly made locally in North America. The company uses only the finest materials in our manufacturing facilities; taking pride in building a reliable, quality product. Its state of the art facility spans over 240,000 square feet and is constantly being upgraded with the latest tools of the trade. Its commitment to quality is practiced at every step of the process, including a final inspection before anything is approved for shipment.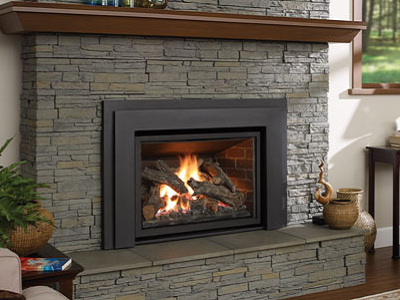 Liberty™ L540EB Gas Insert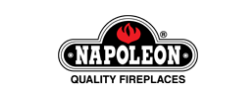 Napoleon® is an ISO9001 – 2008 registered company and operates with 1,200,000+ square feet of manufacturing space and over 1000 employees. The company is North America's largest privately owned manufacturer of quality wood and gas fireplaces (inserts and stoves), gourmet gas and charcoal grills, outdoor living products and heating & cooling products. The only gas furnaces made in Canada.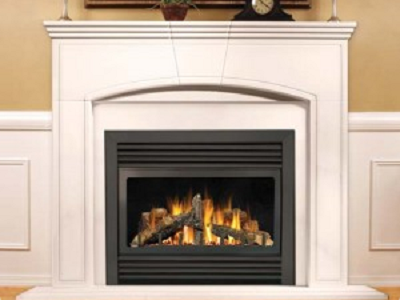 Direct Vent Fireplace GD33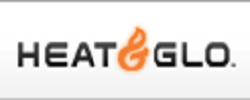 From the beginning, Heat & Glo has been founded on innovation and advanced design. It started 20 years ago with Heat & Glo invented direct vent gas technology, which made it possible to safely install a gas fireplace in virtually any room. But that was just the beginning — since that time Heat & Glo has continually created innovative new products and technologies to meet the changing needs and desires of homeowners.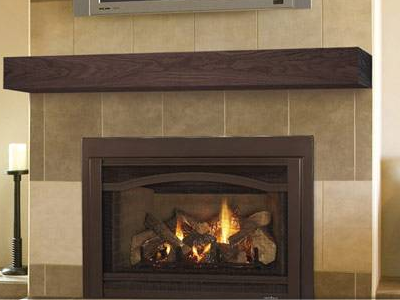 Grand-I35 Gas Insert