Top Notch Energy offers a full line of quality and cost-effective pellet stoves and inserts. Our units will burn a 40 pound bag of pellets for up to 30 hours and will work on a standard wall thermostat for maintaining a consistent room temperature.
Click on the logos below to visit the manufacturers' websites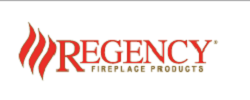 Regency products are proudly made locally in North America. The company uses only the finest materials in our manufacturing facilities; taking pride in building a reliable, quality product. Its state of the art facility spans over 240,000 square feet and is constantly being upgraded with the latest tools of the trade. Its commitment to quality is practiced at every step of the process, including a final inspection before anything is approved for shipment.

Hampton® GC60 Large Pellet Stove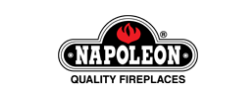 Napoleon® is an ISO9001 – 2008 registered company and operates with 1,200,000+ square feet of manufacturing space and over 1000 employees. The company is North America's largest privately owned manufacturer of quality wood and gas fireplaces (inserts and stoves), gourmet gas and charcoal grills, outdoor living products and heating & cooling products. The only gas furnaces made in Canada.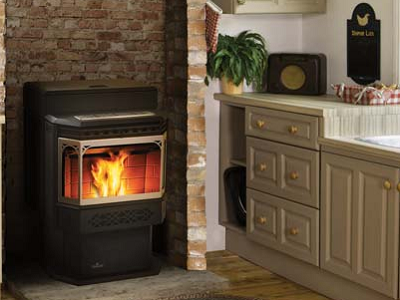 Pellet Stove Pellet Stove – NPS45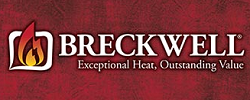 Breckwell's commitment to excellence continues to garner its success in the industry. In the current economy, Breckwell works to afford consumers the exceptional heat at an outstanding value that is consistent with its name. This is evidenced through multi-fuel and pellet stove options and continued innovation in these fuel-efficient categories of the hearth industry.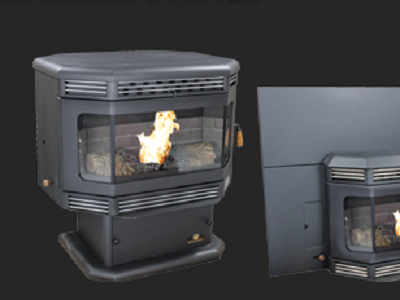 P2000 Series Stoves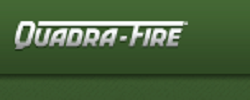 Quadra-Fire has built a strong legacy creating products that are durable, easy to use and perform well above the competition. Its stoves, fireplaces and inserts are burn pellets, wood, gas and other alternative fuels. Proven technologies and durable construction produce dependable and long lasting products. Its dedication to these principles is why "Nothing Burns Like a Quad."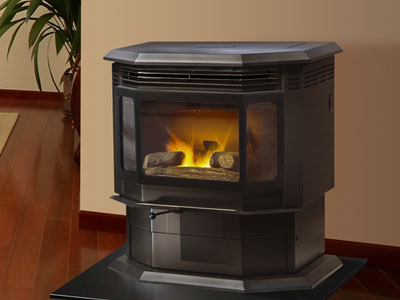 Classic Bay 1200 Pellet Stove