Top Notch Energy carries all lines of wood stoves from top manufacturer's like Heat & Glow, Jotul, Napoleon, and Regency.
Click on the logos below to visit the manufacturers' websites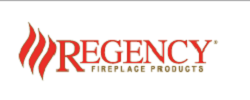 Regency products are proudly made locally in North America. The company uses only the finest materials in our manufacturing facilities; taking pride in building a reliable, quality product. Its state of the art facility spans over 240,000 square feet and is constantly being upgraded with the latest tools of the trade. Its commitment to quality is practiced at every step of the process, including a final inspection before anything is approved for shipment.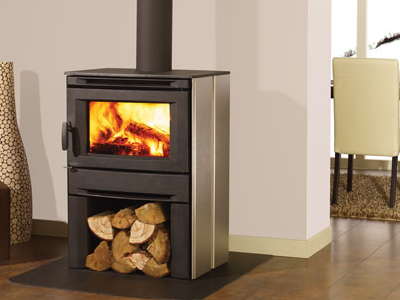 Regency Alterra® CS1200 Small Wood Stove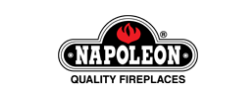 Napoleon® is an ISO9001 – 2008 registered company and operates with 1,200,000+ square feet of manufacturing space and over 1000 employees. The company is North America's largest privately owned manufacturer of quality wood and gas fireplaces (inserts and stoves), gourmet gas and charcoal grills, outdoor living products and heating & cooling products. The only gas furnaces made in Canada.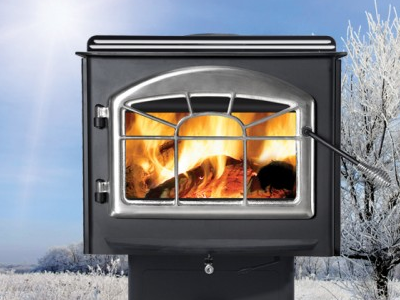 Wood Burning Stove Pedestal – 1100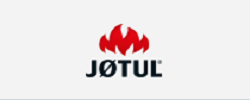 Jøtul is one of the world's oldest producers of stoves, inserts and fireplaces. Building on a proud Norwegian heritage, the company has combined fine craftsmanship with the art of coping with the cold for 160 years.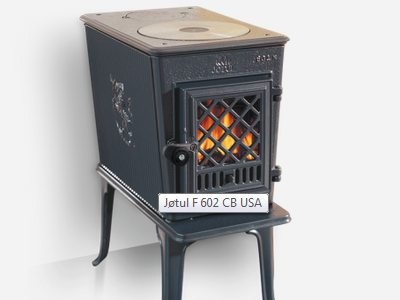 JØTUL F 602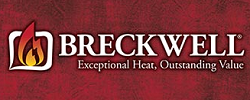 Breckwell's commitment to excellence continues to garner its success in the industry. In the current economy, Breckwell works to afford consumers the exceptional heat at an outstanding value that is consistent with its name. This is evidenced through multi-fuel and pellet stove options and continued innovation in these fuel-efficient categories of the hearth industry.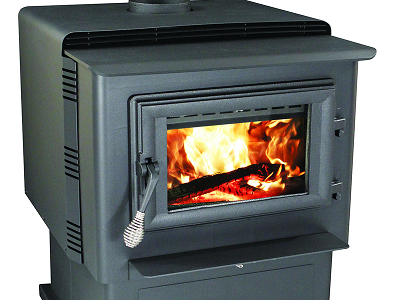 SW4100 Wood Stove